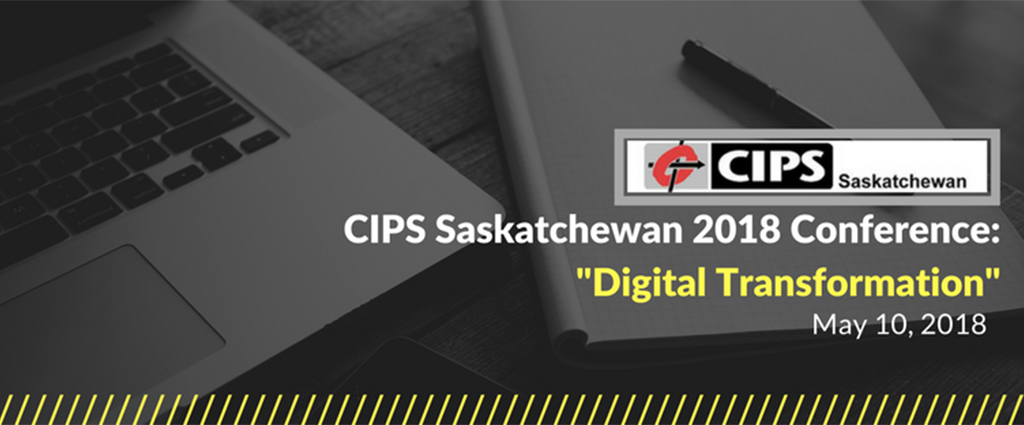 Thank you to the following conference sponsors:



Join us on  Thursday, May 10th 2018 
8:00 am – 5:00 pm Conference Sessions
followed by a Networking Reception
CONFIRMED SPEAKERS
(see below for more info)
Service Transformation, Travis Asmundson EVP & CIO, FCC
Artificial Intelligence, Richard Baker, Founder, rSolutions
Industry Disruption, Nathan Elliott, CEO, FrontRunner
Digital Transformation from the Inside Out, Doug Junor, Innovation Lead, SaskTel
Digital Transformation, Sean Murphy, MNP
Governance in the Digital Age, Rick Stirling, President, WesternIM
Topics, session descriptions and speakers' bios will follow. 
 
AGENDA 
8:00 am – 8:30 am  Registration and Coffee                 
8:30 am – 8:45 am  Opening Remarks           
8:45 am – 3:30 pm  Single Track – Seven Sessions (plus breaks & lunch)
3:40 pm – 4:40 pm  Panel Discussion:
"How do you attract and build a high performing IT organization when you are in Saskatchewan?"
4:45 pm – 5:00 pm  Closing Remarks              
5:00 pm – 6:30 pm  Networking Reception
Location: 
Queensbury's Convention at Evraz Place 
1700 Elphinstone Street, Regina, SK S4P 2Z6 
https://www.evrazplace.com/parking-information
Cancellation Policy:
Refunds not available, credit notes will be issued. 
For questions and late registrations email mgalati@cips.ca
Space is Limited so Register Soon!
---
 Speaker Info:
Rick Stirling,  President of WesternIM 
Title of Presentation:   Information Governance – What is it Really?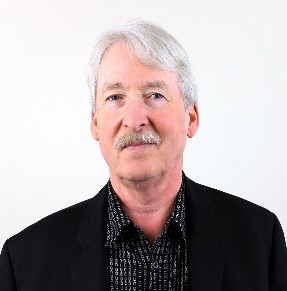 Presentation Abstract
We now read about Information Governance on a daily basis in multiple trade publications, but it is a complex topic and not well understood. This presentation will assist attendees in understanding not only what IG really is, how it interacts between the different corporate disciplines of Legal, IT, Privacy, Risk, Senior Management, Security and RIM as well as how it might be implemented in an organization.
Rick Stirling's Biography
Rick Stirling is the President of WesternIM and a recognized expert and pioneer in the Information Management community. From his over 40 years in the IT field to his involvement in the delivery of the first content management and electronic records management software solutions ever created Rick is one of Canada's most respected authorities on Information Governance. Rick was a member of the task forces that authored the ARMA "Generally Accepted Recordkeeping Principles" and the Information Governance Professional (IGP) certification material and currently serves as the chair of the ARMA Information Governance Professional Certification Board.
---
Sean Murphy, Regional Managing Partner, Consulting, MNP LLP
Title of Presentation:  Digital Transformation is Business Strategy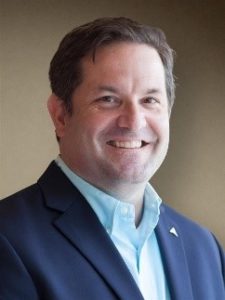 Presentation Abstract
Digital technologies are changing key aspects of business strategy, including how we connect and engage with our customers; how we need to think about competition; how we manage, use and leverage data; how we innovate through continuous testing and experimentation; and how we understand and create value for the customer. During this session, Sean will articulate the business case and opportunity for digital transformation, highlight the latest trends and share some case studies of organizations who are shifting their business strategy through digital transformation. 
Sean Murphy's Biography
Sean Murphy is the Regional Managing Partner, Consulting, for Ontario and Quebec. Based in Ottawa, Sean leads our Digital  Services team at MNP. Sean brings over 25 years of consulting experience working with public and private sector clients – focused in the delivery of advisory, consulting and digital services and solutions. Sean has assisted organizations like the Canadian Department of National Defence, RBC, Rogers, Foresters Financial and WestJet in defining their digital plans and with the implementation of digital platforms and solutions.
---
Travis Asmundson, EVP & CIO , Farm Credit Canada (FCC)
 Title of Presentation:  Delivering the business strategy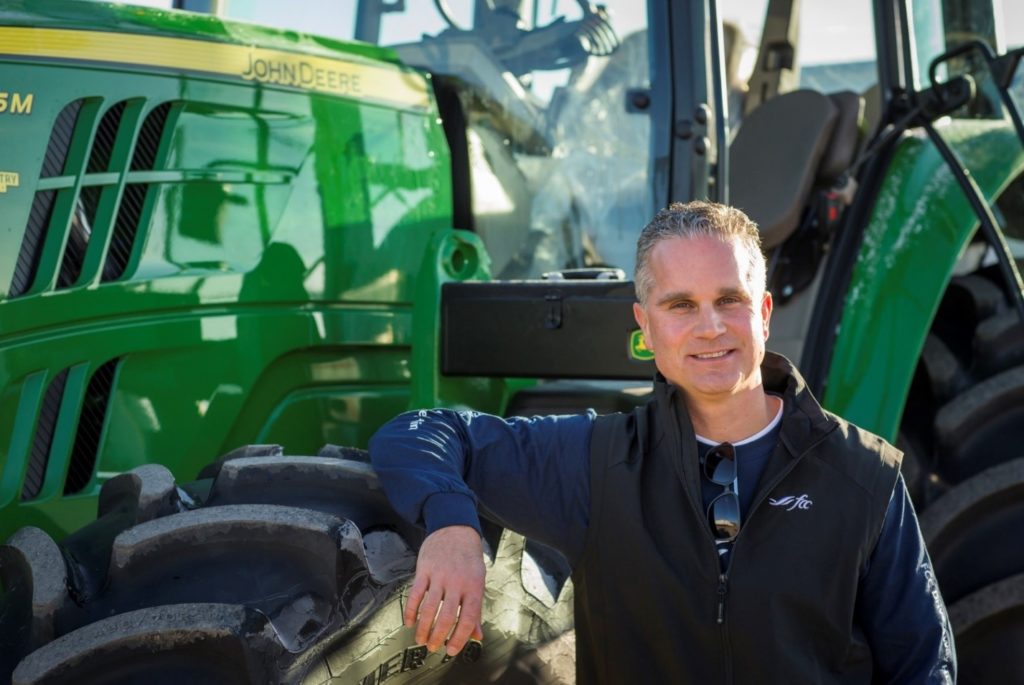 Presentation Abstract
Travis will share FCC's IT division's journey from cost centre to strategic partner and how they are connected to the business strategy. He'll chat about how IT isn't only about technology, and the importance of building trusted partnership across the organization. Their approach is focused on delivering value to the business continuously vs "big bang".  You'll learn about some of the foundational elements they have put in place to allow them to be successful and he'll share some learnings and challenges along the way as well some of the innovative & fun stuff on the horizon.
Travis Asmundson's  Biography
As Executive Vice President and Chief Information Officer (CIO), Travis is responsible for all aspects of Information Technology at FCC. Travis has been with FCC since 2006 and has held several positions within the technology team including Vice-President of Solution Delivery and Vice-President of Development and Operations. Travis holds a Bachelor of Business Administration degree from the University of Regina and has held technology leadership positions for over 20 years, serving a variety of industries such as Oil and Gas, Financial Services, Transportation and Agriculture. In his role as CIO, Travis is passionate about advancing FCC's business strategy and providing solutions that empower both employees and customers.
---
Doug Junor, Innovation Lead – Complex Solutions (Business Sales)
 Title of Presentation: Digital Transformation from the Inside Out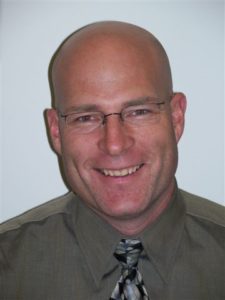 Digital technologies are disrupting every industry on the planet, some faster than others.
While leveraging technology is an important part of any Digital Transformation Strategy, without a corresponding and just as disruptive culture change, organizations of all sizes will succumb to the competitive environment.
Doug will present the importance of transforming the culture of an organization from the inside out, discussing strategies that allow every employee in an organization to play an important role that will assist in that company's transformation to the new digital world.
Biography
Doug has been working in the Telecom, IT, IoT, and Mobile Application Development sectors for over 30 years. Throughout his career, he has held a number of roles in the areas of Technical Support, Channel Development, and Sales and Marketing. In his previous role as Chief Business Officer, Doug helped Robots and Pencils achieve a spot on the Deloitte Technology Fast 50 growth list, placing 12th in Canada and 34th in North America.
Doug's focus is helping organizations navigate the scary world of digital disruption and solving business problems through leveraging the latest technology and evolving corporate culture.
---
CIPS Saskatchewan 2018 Conference: "Digital Transformation"