CIPS certification recognizes leaders within the IT profession, in Canada and abroad. Learn more about the I.S.P, ITCP and AITP designations and see how they can add value to your professional career in IT.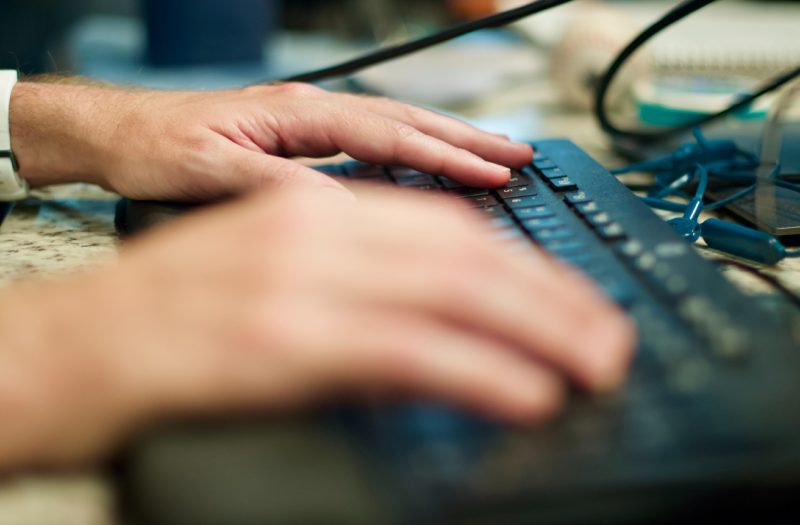 The pre-professional AITP designation and Candidate Membership is the first step to obtaining Professional I.S.P. status. Candidate Members have recently completed a relevant IT University or College education program, but don't yet have the required experience for the Professional I.S.P. designation.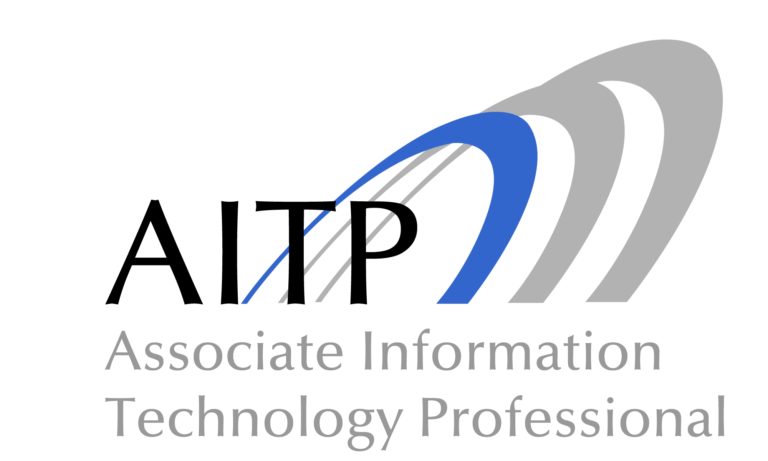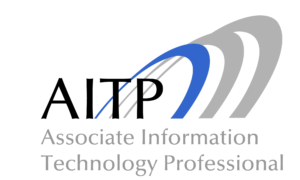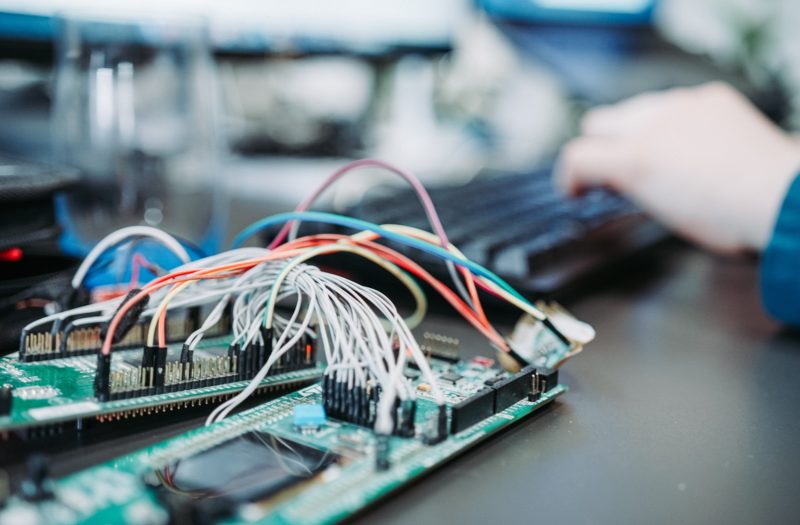 Canada's only legally recognized designation for IT professionals, the Information Systems Professional (I.S.P.) status provides clients and employers with the trusted assurance of an IT professional's knowledge and technical background. I.S.P. standing has been granted in Canada since 1989 and is legislated as a self-regulating designation in six provinces*, with other provinces working toward similar legislation.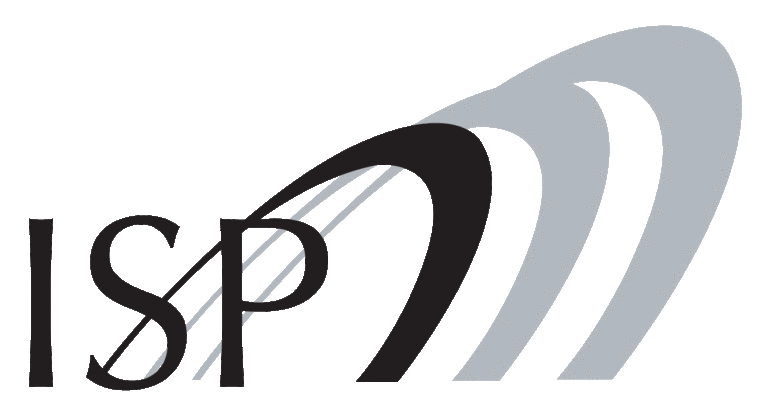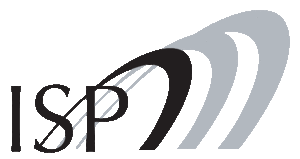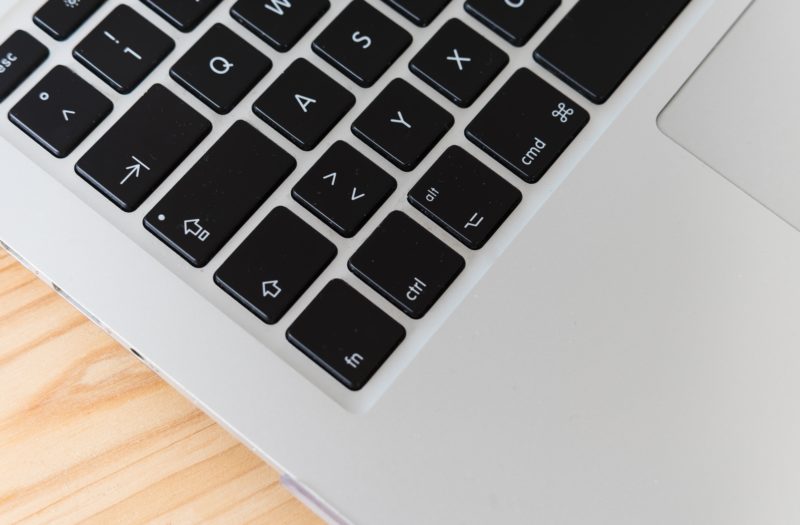 Introduced in 2008, the ITCP (Information Technology Certified Professional) certification is intended for senior IT workers and academics who have demonstrated an ability to apply their organizational experience to tough problems and achieve ambitious goals. Accredited by the International Professional Practice Partnership (IP3), ITCP certification is internationally recognized as a sign of professional excellence.