From the Classroom to the Workplace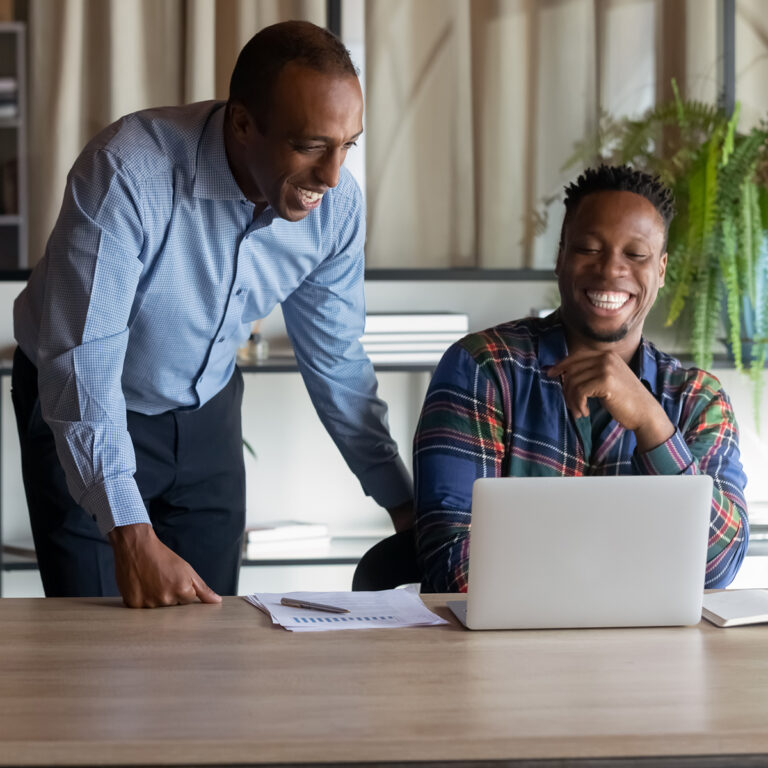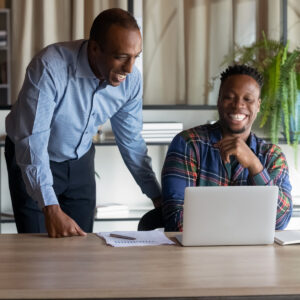 "Being a part of the CIPS Mentorship Program was very impactful and an eye-opener for me, my mentor was very helpful with asking the right questions… I think I am on the right track, and I believe our relationship will transcend the Program!" – A.O., Mentee
"The highlight for me is the opportunity to give back to my community and see positive feedback or progress made by my mentees." – L.A., Mentor
One of the benefits of a CIPS Saskatchewan membership is access to our Mentorship Program. At no additional cost to the basic membership fees, you can receive direct and personalized guidance from a CIPS Saskatchewan member and IT Professional.
This assistance is invaluable for people taking their first steps in the world of IT. In such a fast-moving, high-tech field, knowledge gained from experience is often equal to that found in the textbook. Best of all, the CIPS Saskatchewan Mentorship Program doesn't end with graduation. Your mentor can stay with you as you progress from student to intern to professional, offering advice along the way.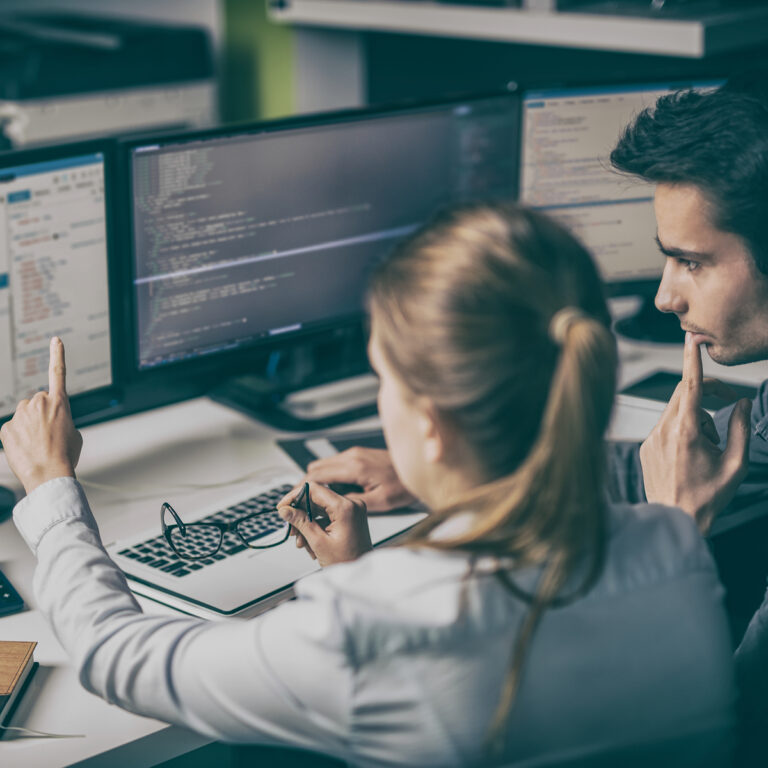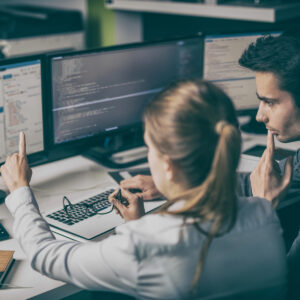 As much as the mentee benefits from professional mentoring, the mentor, academic institutions, and employers all gain as well. The mentor can develop a rewarding personal relationship with an aspiring IT professional, enjoy the satisfaction of sharing their hard-earned knowledge, and create a strong professional network with the people who will become the next generation of decision-makers.
Meanwhile, academic institutions and companies gain what is essentially an additional teacher or consultant on their staff. This has many benefits: experienced mentors sharing their wisdom with student mentees can help improve student performance, while in the workplace, the guidance of an experienced IT professional can provide direction for employee growth.
We have a very high success rate at matching the right mentor to the right mentee, and it only requires a few hours of commitment each month. With a new school year starting up, now is the perfect time to get involved. If you're interested in exploring mentorship opportunities with CIPS Saskatchewan or would like to submit a mentorship application, then you can either visit this page or send an email to mentorship@sk.cips.ca.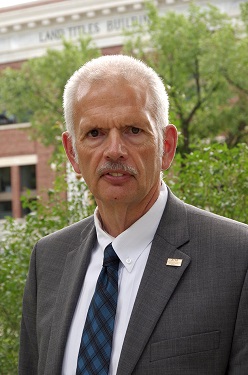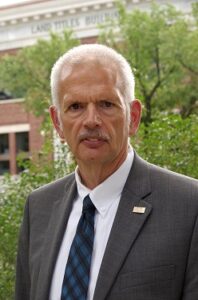 On a final note, we would like to recognize Doug Lawrence, a key figure in the development of CIPS Saskatchewan's Mentorship Program. Sadly, 2022 is Doug's last year as the public appointee board member of our Board of Directors, and as a parting gift to the Program, he has donated a scholarship of $6,000. Thank you, Doug, for both the scholarship and everything you've done for CIPS Saskatchewan and its members through the years – best of luck in what comes next!