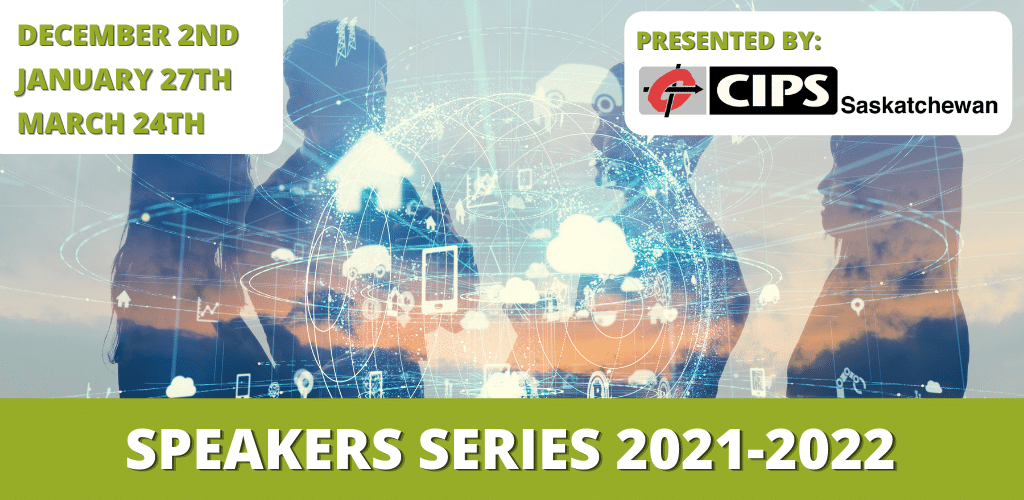 ---
CIPS Saskatchewan Speakers Series 2021-2022
December 2nd , 2021
January  27th, 2022
March 24th, 2022
12:00 pm CT / 1:00pm ET – 1:30 pm CT / 2:30 ET
Virtual  (Link will be provided the week of the event)
---
December 2nd, 2021:
Nikola Danaylov delivers eye-opening presentations about the dangers and opportunities of new technology. He is a keynote speaker, futurist, strategic advisor, philosopher, popular blogger and #1 Bestselling Author of Conversations with the Future and has an HBA in Political Science, Philosophy & Economics at the University of Toronto followed by an MA in Political Science at York University. He also attended NASA's Ames Research Center and completed a graduate studies program in Policy, Law and Ethics at Singularity University. Nikola has been a popular speaker around the world, providing straight talk about our future, exponential technology, disruptive change, and Artificial Intelligence. His Singularity.FM podcast is the most popular and widely recognized series in its niche and has amassed over 6 million views on iTunes and YouTube. It has also been featured on international TV networks as well as some of the biggest blogs in the world, such as BBC, MTV, Space, ArteTV, TV Japan, RTL4, WIRED, the Telegraph, io9, the Huffington Post, ZDNet, BoingBoing and thers. Nikola provides customized presentations on technology, change management, disruptive change, new technologies, Artificial Intelligence, future of humanity, transhumanism, technological singularity, innovation, adaptability, transformation, reinvention,  futures, foresight, business innovation, business strategy, and market trends.
Future Shock: How to see the opportunities beside the dangers
Synopsis: This keynote will address the current state of "Future Shock" that we are all experiencing at one level or another: be it individually – as citizens and professionals, or collectively – as organizations, corporations, nations and even as a civilization. It will lay out the full horizon of future possibilities while highlighting both the unique opportunities and the grave dangers we are facing. It will break down exponential technologies such as AI, genetics, robotics, nanotech, synthetic biology, the blockchain, etc. and how those test the very meaning of being human. It will challenge, scare, and inspire you to start your own "Conversation with the Future" and hopefully give birth to your own ideas. It will finish by sharing ancient and modern strategies for building resilience and enhancing adaptation in every facet of your life.
---
January 27th, 2022:
Kathy Macdonald is a retired police officer with 25 years of investigative and crime prevention experience. She possesses extensive experience in developing and delivering cyber awareness and crime prevention programs for both public and private sector organizations. Kathy's areas of expertise include online fraud, social engineering, cyber security, online abuse, social media, cyberbullying, targeted intrusions, and privacy protection.
Additional information coming soon.
---
March 24th, 2022:
David Papp is an expert on all matters related to technology and social media. With a degree in computer engineering and numerous certifications, he has established his reputation over 25 years of professional field experience.
Additional information coming soon.
---
Space is Limited so Register Soon!
---